Bob Dance Texas Blues Festival 2019
Regogo Records and Paul Rego
Present
Bob Dance Texas Blues Festival 2019
Join us for the 2019 Bob Dance Texas Blues Festival!
Our third annual event features live performances by a triple lineup of Texans playing Texas Blues. This 2019 event continues our annual tradition of exploring Texas rhythm and blues music and artists!
It's going to be awesome – contact the studio to reserve your spot!
Three Great Bands:
Jim Suhler & Monkey Beat, DC & The Capitols, and Roller Trio
Featuring special guests Morgan Bodie and Johnny Reno
Listen to Live performances from Bob Dance 2017 and 2018 below!
Food and Beverage:
Award winning mini-margaritas, taco bar, and light bites from the amazing La Comida, a range of adult beverages including brew champions Peticolas Brewing Company, and many other goodies and surprises.
Tickets are complimentary by invitation only. However, a donation is encouraged and appreciated for the shared benefit of the Dallas Police Honor Guard, The Jim Clark Trust, and DFW Rescue Me organizations. Space is limited, so contact the studio now to reserve your spot. Dress code is casual party FUN!
General Admission:
Sunday, December 15th
All-inclusive tickets are complimentary (donation encouraged).
Limited number, subject to availability.
This is a private event and is by invitation and acceptance only.
Contact the studio now to reserve your spot!
This event will be about the Music, so come prepared to respectfully listen to the bands while performing, and eat and drink and talk and party in between. Come support Texas music and artists and have fun!
Sponsors
The evening is brought to you by:
Paul Rego
Regogo Records
La Comida
Celestial Beerworks
Monkey Shoulder
Peticolas Brewing Company
and more….
Chris Pohl and George Mahn III are producing this event once more on behalf of Paul Rego and Regogo Records. We hope you will join us for a fun night of awesome music and festivities!
Please remember to Drink Responsibly and use a ride service if necessary. All Guests must be 21+, with a Valid I.D. 1715206
Bob Dance Texas Blues Festival 2017-2018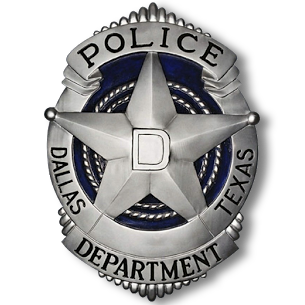 "The mission of the Dallas Police Honor Guard is to perform the funeral duties of fallen officers and give professional and dignified services to those who have devoted their careers to the Dallas Police Department and the community it serves"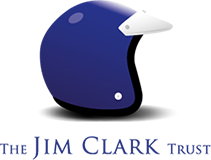 The Jim Clark Trust is dedicated to promoting the inspiration and legacy of double Formula 1 World Champion and Indianapolis 500 winner Jim Clark, including the Presentation Cups, Shields and Trophies of his incredible career for public display to the District Council of Berwickshire, Scotland.

DFW Rescue Me is a foster-based dog rescue group in the Dallas area. Our mission is to provide a "new leash on life" by finding permanent and loving homes for lost, abused and abandoned dogs. Together we can make a difference and save lives.