Blues In The Night Concert 8-7-2021
Regogo Records and Paul Rego
Present
Blues In The Night
Featuring
Briefcase Blues
We were proud to host the Blues In The Night concert benefiting the Dallas Police Department Honor Guard. Briefcase Blues rocked the house and thrilled the crowd at Regogo Records Saturday night. These "Brothers in the Blues" put on a show!
We enjoyed great performances, lively tunes, tasty food and drinks, and wonderful people all around. Many thanks to all who attended and helped make this event a success!
Located just north of Uptown Dallas and the Design District, Regogo Records is a state-of-the-art recording studio that hosts live performances for up to 300 people in a premier private event space with a bar and lounge area.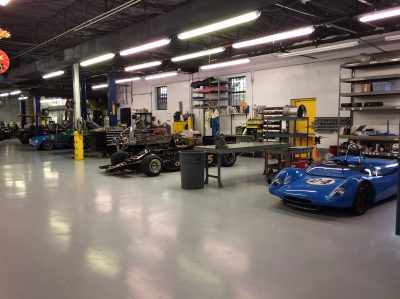 Rhythm Backn' the Blues Concert 2017