Bob Dance Texas Blues Festival 2017
Regogo Records and Paul Rego
Present
Bob Dance Texas Blues Festival 2017
Benefiting Homeless Veterans of Dallas
Cheerio!
Boxcar rocked the house and the Buddy Whittington Band blew the roof off!!
Plus we celebrated our friend Bob Dance while collecting this giant pile of coats and blankets for homeless veterans in Dallas! Cassidy Armstrong delivered them today…a full truckload of much needed stuff!
To everyone who helped produce the Bob Dance Texas Blues Festival, bought tickets, and donated items, remember that you have made the world warmer and brighter. We appreciate your friendship and support.
Many thanks to our superstars, host Paul Rego, producers Chris Pohl and George Mahn, and cohorts Drenda Pohl, Pete, TJ, Leo, Brian N, Luis, and Ivan and Mario Urtecho of La Comida along with their crew, as well as generous sponsors Peticolas, Deep Eddy, Sauza, and Monkey Shoulder.
And of course, the fine musicians in the Buddy Whittington Band and our very own Regogo Records studio band, Boxcar. Buddy, Mouse, Mike, Wayne, and Gary, come by anytime! Cassidy, Andy, Danny, and Jeni, your light shines bright!
The food, drinks and entertainment were excellent and we feel privileged to have worked with genuine people all around to create such a great night.
If you missed the show then you missed something special. But don't fret, mark your calendars now for December 2018 because the first annual Bob Dance Texas Blues Festival was a blast!
Located just north of Uptown Dallas and the Design District, Regogo Records is a state-of-the-art recording studio that hosts live performances for up to 300 people in a premier private event space with a bar and lounge area.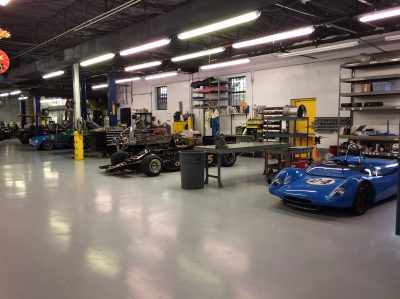 Bob Dance Texas Blues Festival 2017