Bob Dance Texas Blues Festival 2019
Regogo Records and Paul Rego
Present
Bob Dance Texas Blues Festival 2019
Cheerio!!
Thank you to everyone for joining our third annual Bob Dance Texas Blues Festival! Awesome musical performances along with excellent food and beverages made for another wonderful celebration of music, friendship and life!
Plus we celebrated our esteemed friend Bob Dance while raising even more money this year for the Dallas Police Honor Guard, The Jim Clark Trust, and DFW Rescue Me. We certainly appreciate your generosity!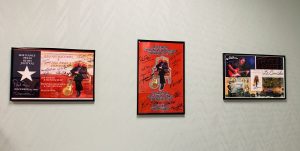 We also captured audio and video from the entire show and will keep you updated as post-production gets underway. Concert posters are available so send a note or drop by the studio if you want one.
Bravo to our stellar bands, musicians, and live sound engineer: Jim Suhler and Monkey Beat, DC and The Capitols, Roller Trio , Johnny Reno, and Ben Napier. From the moment the show began to the final note of the encore, your vibrant performances elevated our spirits to new heights!
Many thanks to our superstars: host Paul Rego, cohorts Drenda Burris Pohl and Peter Hoag as well as TJ Davis, Tommy Fulton, Officer Brian Nolff and DPD security, Ivan Urtecho and Mario Urtecho of La Comida Mexican Kitchen and Cocktails. along with their crew, Sara Polito of Causing the Stir, photographer Mark Bearden, and videographer Bert Leahy; our generous sponsors, Civello's Raviolismo, Cafe Gecko, Michael Peticolas and Michael Finley of Peticolas Brewing Company, Monkey Shoulder, Matt Reynolds of Celestial Beerworks; and members of the DPD Honor Guard along with dog champions Matt and Sandra Vint representing DFW Rescue Me. We appreciate your friendship and support!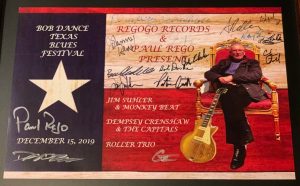 Watch for more details via email as well as on our Facebook page, Regogo Records Studio, and Twitter, @RegogoRecords.
Stay tuned for Bob Dance Texas Blues Festival 2020!
Chris Pohl and George Mahn III
Producers
Regogo Records
Located just north of Uptown Dallas and the Design District, Regogo Records is a state-of-the-art recording studio that hosts live performances for up to 300 people in a premier private event space with a bar and lounge area.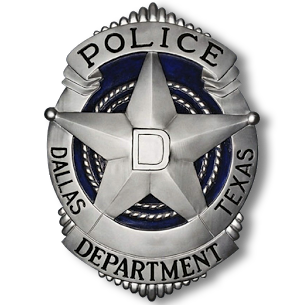 "The mission of the Dallas Police Honor Guard is to perform the funeral duties of fallen officers and give professional and dignified services to those who have devoted their careers to the Dallas Police Department and the community it serves"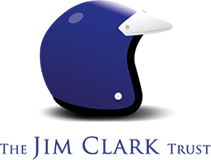 The Jim Clark Trust is dedicated to promoting the inspiration and legacy of double Formula 1 World Champion and Indianapolis 500 winner Jim Clark, including the Presentation Cups, Shields and Trophies of his incredible career for public display to the District Council of Berwickshire, Scotland.

DFW Rescue Me is a foster-based dog rescue group in the Dallas area. Our mission is to provide a "new leash on life" by finding permanent and loving homes for lost, abused and abandoned dogs. Together we can make a difference and save lives.