Rhythm Backn' the Blues Concert 4-1-2017
THE REGO GROUP
Presents
Rhythm Backn' the Blues
Featuring
Briefcase Blues
We were proud to host the Rhythm Backn' the Blues concert supporting the Dallas Police Department Honor Guard and Running Team. Including live audio recording along with post-production and mixing.
Everyone had fun and enjoyed a great show by Briefcase Blues!
Located just north of Uptown Dallas and the Design District, Regogo Records is a state-of-the-art recording studio that hosts live performances for up to 300 people in a premier private event space with a bar and lounge area.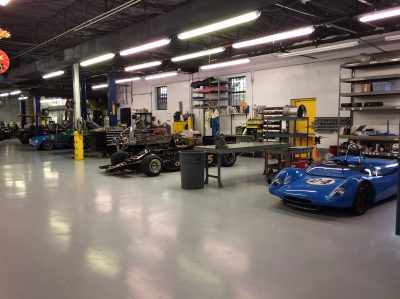 Rhythm Backn' the Blues Concert 2017